Activities at Glen Jakes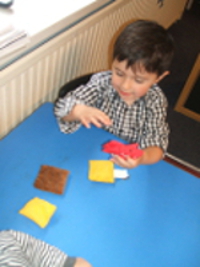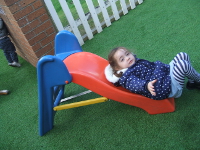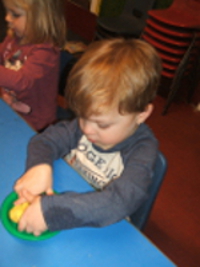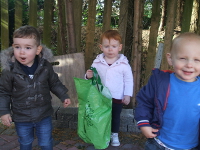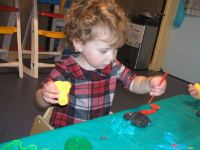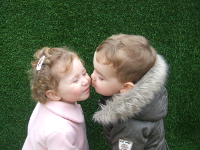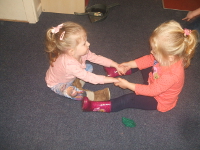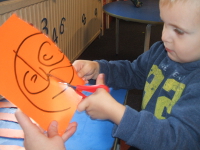 We use our knowledge and experience to provide naturally inspiring and child led learning. We provide activities that will develop each child holistically through their own interests abilities and needs.
Examples of the activities here at Glen Jakes Nursery
Physical Development
Bikes
Dancing
Slides
Prams
Tunnel
Balls
See-saw
Bricks
Music
Running
Large soft shapes
Hoola Hoops
Balancing Equipment
Cutting out
Sand and Water play
Malleable resources
Trampoline
Mark making
Threading
Jigsaws
Personal Social and Emotional
Play house
Shop
Show and Tell
Book Corner
Small world
Tents/Dens
Mirrors
Writing
Dressing up
Circle Time
Construction Toys
People from the community
Nature Walks
Expressive Arts and Design
Paints
Sponges/Rollers
Collage
Glitter
Gloop
Songs & Rhymes
Model making
Mark making
Clay
Role Play
Understanding the World
Role play
Heuristic play
Outdoor play
Greenhouse
Baking
Stables
Bubbles
Discussions
Dancing
Mark making
ICT equipment
Communication and Language
Story sacks/ story CD`s
Puppets
Mark making
Role Play
Small World
Construction
Questions
Circle Time
Literacy
Letters and Sounds
Songs and Rhymes
Writing
Stories
Mathematics
Number Rhymes
Jigsaws
Shape sorters
Construction toys
Measuring Equipment
Sand and Water
Threading
Books
Each group within nursery follows a planning system, which is followed through the day to help and encourage all children to develop to their own abilities. This is based on children's interests and adult led activities. Children are observed and monitored so that their Key Worker's are aware of each child's needs.
For all our children of three years and above we have two rooms dedicated to the implementation of the "Early Learning Goals" which enables us to teach our children six main areas of learning. This is carried out by following a termly theme, and the "Early Learning Goals" are incorporated into the theme.
This makes the learning process more fun! We provide all our parent(s)/guardians with a booklet describing the "Early Learning Goals" in more depth. At present we are following the current Ofsted legislation to ensure "Every Child Matters".